Making art, luxury and functionality a lifestyle - Cristae brings high end, interior and exterior pieces to your home. Our talented designers and engineers collaborate to deliver innovation, creativity and sustainability. Made for people who value artistic elegance, and want to incorporate that into their lives with designer home goods.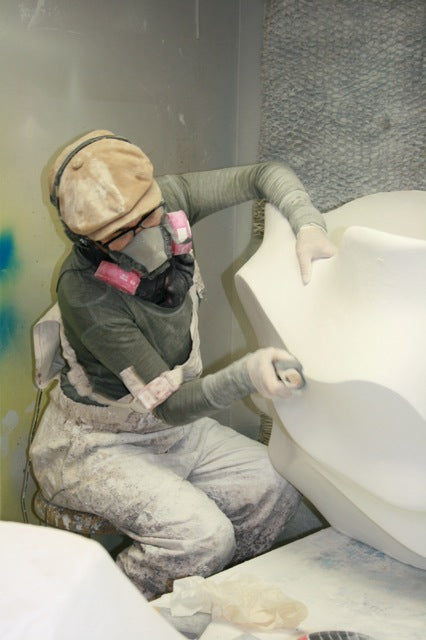 Design, Design, Design
Cristae thrives on the development of design culture, and the constant flux of the architectural design industry. This drives us to be consistently developing brand new collections with fresh designs for you to enjoy. Cristae strives to unite environment and form, in a way that can inject life and personality into even the simplest of spaces. Creating luxurious ambience and atmosphere through innovative design - that is our goal!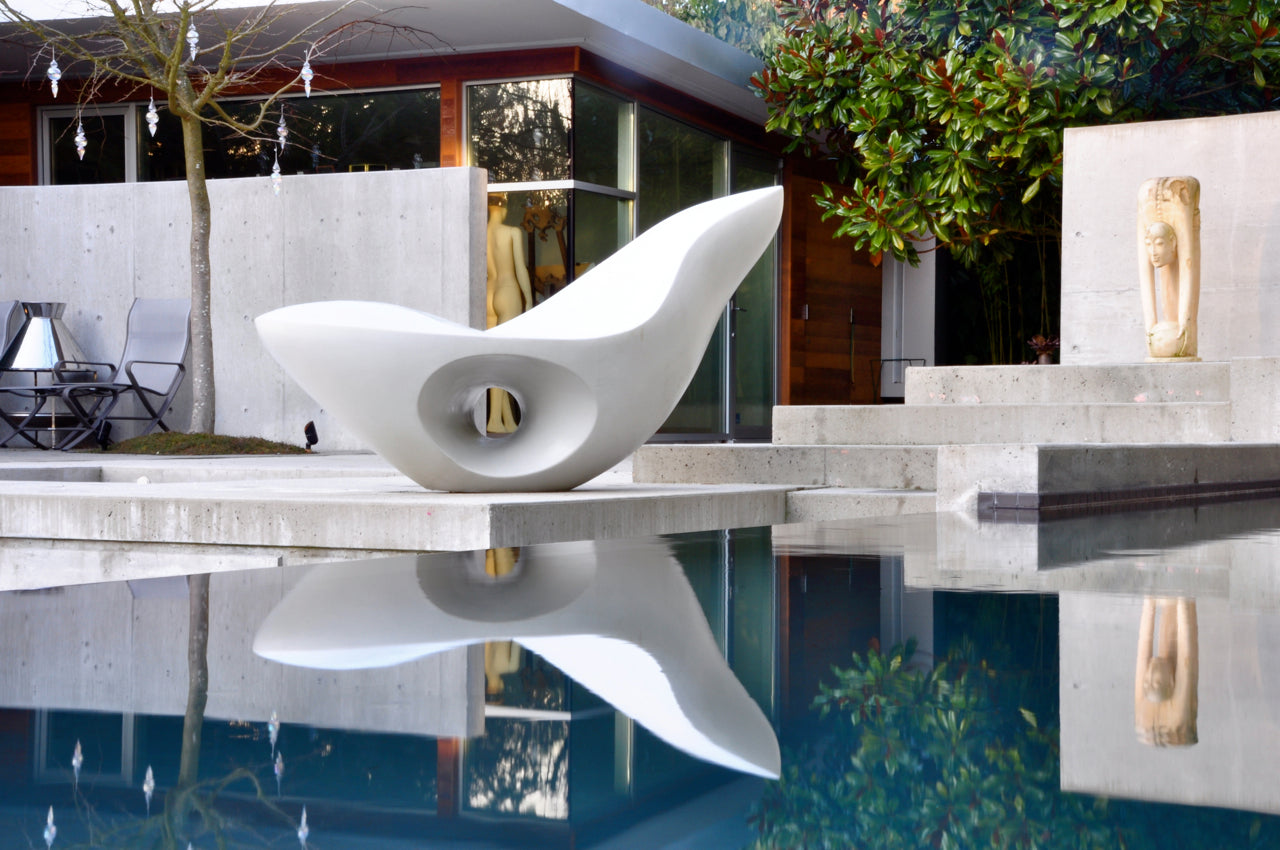 Quality & Sustainability
All of our collections feature products that have been engineered to promote mechanical strength and durability. Luxury home goods for indoor and outdoor spaces - designed to impress and built to last.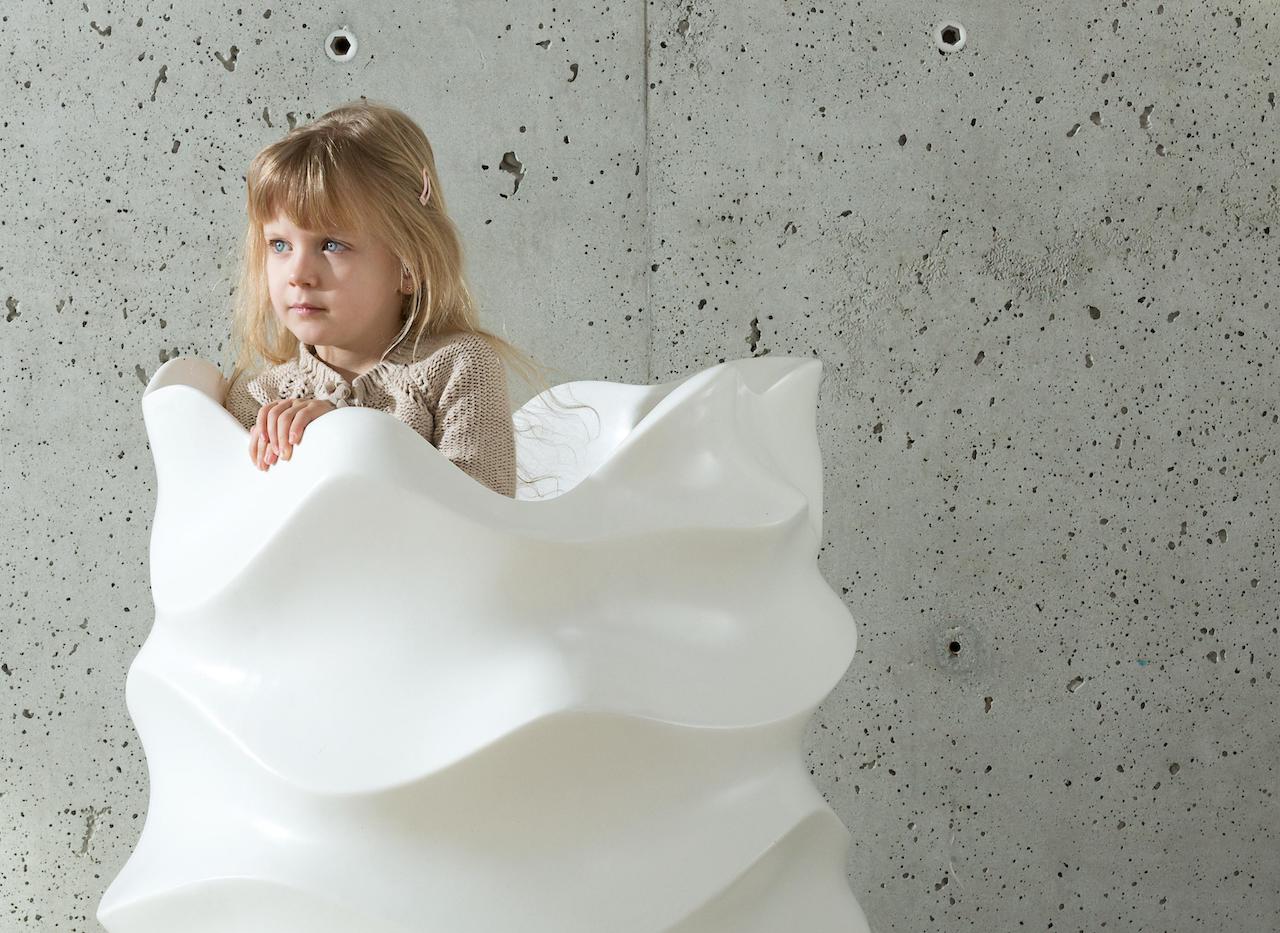 Fostering Creativity Through Charity
Cristae recognizes the importance of fostering design culture and creativity among our youth. Creating opportunities for kids and teens to embrace their artistic capabilities and develop a passion for design is a big part of our business philosophy.
We have decided to donate a percentage of all annual proceeds to Arts Umbrella, an organization that strives to promote creativity and design among children and teens in the Vancouver and Surrey area.